Posted by L&D Earthmoving on 2 July 2013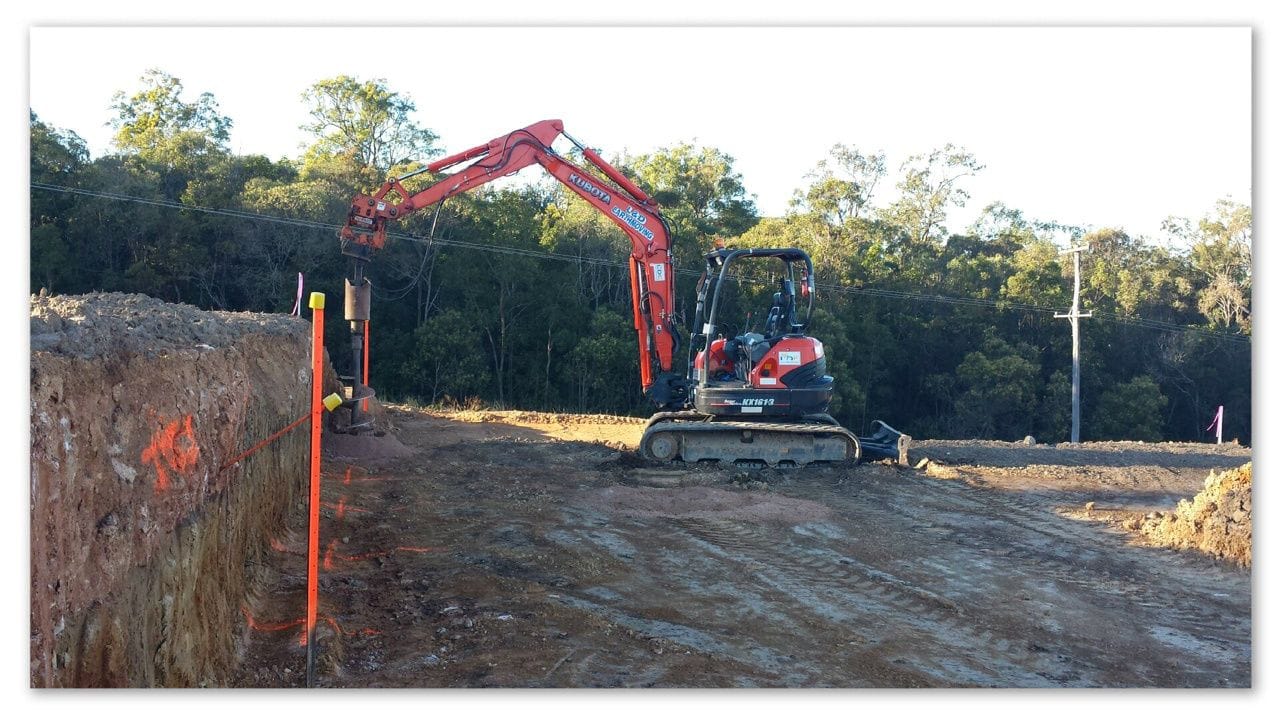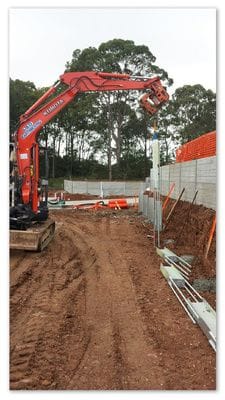 Our excavators have a range of auger attachment sizes available on request. Augers are used to bore holes into the soil, usually in prep for posts.
Boris, one of our 6 tonne excavator operators shows the use of his augers for post holes and then uses his excavator to drop the concrete poles in.
Contact Us to ask about our auger attachments for excavators.