Our newest 6 tonne excavator.
Posted by L&D Earthmoving on 24 October 2013
Introducing...
L&D Earthmoving's newest 6 tonne excavator.

Complete with our new logo, this excavator comes combined with a Caterpillar bobcat and 10m tipper.
This combo setup is equipped for all earthmoving situations, with the excavator boasting a large array of attachments;
Rockbreaker, Ripper, Power Tilt, Tilt Bucket, Batter Bucket, Compaction Wheel, Augers & Extensions & Rock Augers.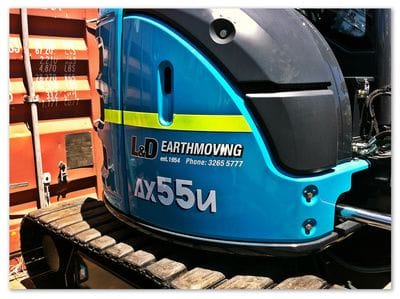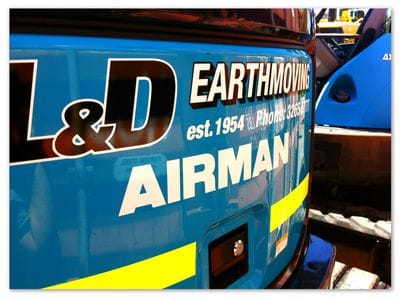 Author:
L&D Earthmoving
Connect via:
LinkedIn