Posted by L&D Earthmoving on 28 June 2013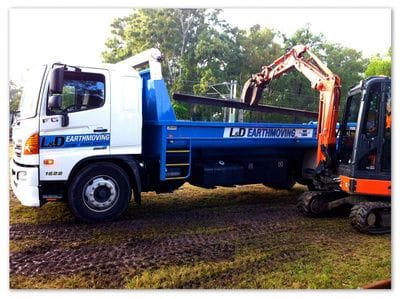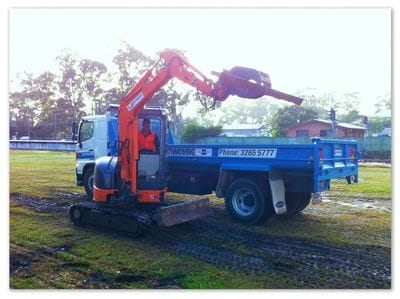 With large buckets, our excavators load truck loads of dirt or concrete. With the Grab attachment, they can precisely load smaller items.
Working with QLD Rail, Tim our excavator operator uses his grab attachment to load rail sleepers into an L&D truck.
Contact Us to ask about our excavators with the grab attachment which can assist with trees, stumps, logs and more!