Posted in Brisbane
Posted by L&D Earthmoving on 17 July 2013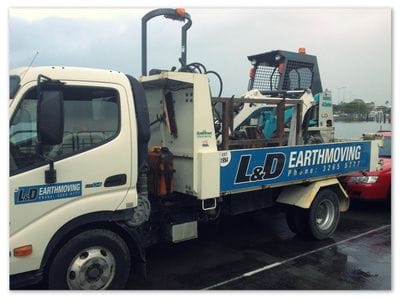 The Micro Combo is the best choice for working on sites with access or size restrictions.
L&D have 2 micros on our fleet with attachments and come on small tipper trucks.
Our Micro combos have worked inside buildings and garages, in very narrow areas to dig, bore, spread, break and move!
Check it out below!